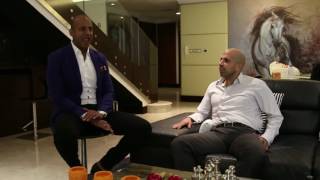 Ady Talks Ep.1 Part 2 (Adnan Nalwala)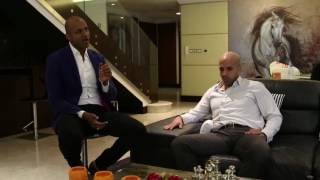 Ady Talks (Adnan Nalwala) EP. 1 Part 1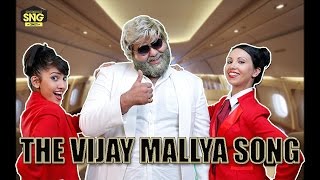 Karza hai Karza: Funny Vijay Mallya Song (Parda hai Parda Parody)
SnG: Karan Talwar On Being Bald | Standup Comedy
SnG: Varun Thakur On Porn | Standup Comedy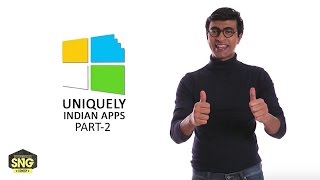 SnG: Uniquely Indian Apps | Part 2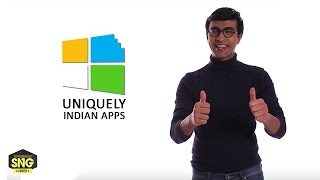 SnG: Uniquely Indian Apps | Part 1
SnG: Karan Talwar On Stupid Things Guys Do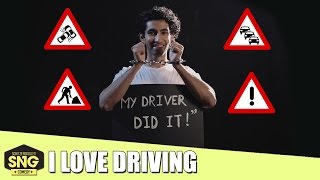 SnG: I Love Driving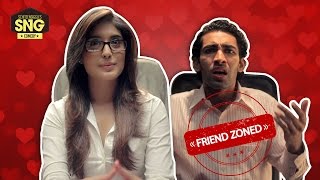 SnG: Friend Zoned Feat. Kritika Kamra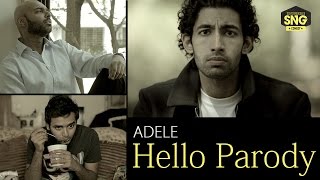 SnG: Adele - "Hello" Parody
EIC: Angad Singh Ranyal on Relationship Issues
EIC Outrage- Vijay No-Mallya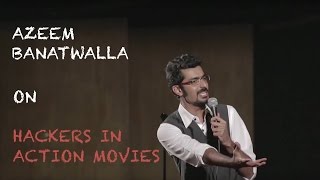 EIC: Azeem Banatwalla on Hackers in Action Movies
EIC Outrage: Women And Temples
EIC: No Comments Ep. 3
EIC Outrage: Minorities in Pakistan
EIC Outrage: Kanhaiya Kumar
EIC: Kunal Rao on Travel and Indian hospitality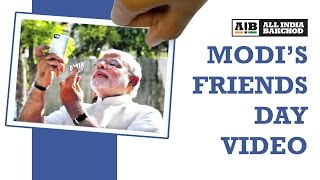 AIB Quickie: Modi's Friends Day Video
Ady Talks Ep.1 Part 2 (Adnan Nalwala)

Here Adnan Nalwala talks to fellow stand-up Comedian Omar Shams, See what unfolds in this podcast no. 1 part 2.

Ady Talks (Adnan Nalwala) EP. 1 Part 1

Here Adnan Nalwala talks to fellow stand-up Comedian Omar Shams, See what unfolds in this podcast no. 1 part 1.

Karza hai Karza: Funny Vijay Mallya Song (Parda hai Parda Parody)

We breakdown the saga of the enigmatic Vijay Mallya and his bankruptcy with the help of the Amar Akbar Anthony classic- Parda Hain Parda.

SnG: Karan Talwar On Being Bald | Standup Comedy

Karan Talwar tells you how he copes with being a bald guy in India!

SnG: Varun Thakur On Porn | Standup Comedy

Varun Thakur gives you the lowdown on how Indians consume porn in his standup. If you want to watch him and other SnG Members Live this Friday, book your tickets now!-

SnG: Uniquely Indian Apps | Part 2

We present the sequel to our video- Uniquely Indian Apps. The apps featured are Pechana, Kahan Se Chhapa, and Sharmaji Ka Beta. If you have anymore app ideas, leave them in the comment section below!

SnG: Uniquely Indian Apps | Part 1

SnG Comedy presents the series of apps that will make your life easier and convenient in India.

SnG: Karan Talwar On Stupid Things Guys Do

Karan Talwar explains the dumb things guys do using the concept of 'Man Brain'.

SnG: I Love Driving

A new SnG Comedy song where we highlight the joys of driving in India!

SnG: Friend Zoned Feat. Kritika Kamra

Ever felt like going on a date is like a job interview that goes south? Find yourself being friendzoned when you know you can do better than the guy she picked? We feel your pain and dedicate this sketch to that guy who is forever friendzoned!

SnG: Adele - "Hello" Parody

Ever felt that your cell phone provider is taking you for a ride? We do! Here's the parody of Adele's super hit song Hello with a twist.

EIC: Angad Singh Ranyal on Relationship Issues

Angad Singh Ranyal talks about various issues we all face in our relationships. You can trust him completely as he has been married for over 2 months now!

EIC Outrage- Vijay No-Mallya

Kunal Rao and Angad Singh Ranyal​ talk about the most wanted man in India currently- Vijay Mallya. If you watch this video, you will get a Kingfisher beer for free in 7 seconds.

EIC: Azeem Banatwalla on Hackers in Action Movies

Azeem Banatwalla tells you why he hates unrealistic action movies, and how action heroes guess secret passwords

EIC Outrage: Women And Temples

Sapan Verma tries to explore the 'sexism' in God's home. Across religions.

EIC: No Comments Ep. 3

In our latest series, Sahil, Sapan, Azeem and Atul discuss some of the best youtube comments that they have received.

EIC Outrage: Minorities in Pakistan

Sorabh Pant explores the past/present of minorities in Pakistan. And, Freddie Mercury and Cricket.

EIC Outrage: Kanhaiya Kumar

Sorabh Pant gets anti-rational about being anti-national. And, uses 3000 condoms to avoid sedition.

EIC: Kunal Rao on Travel and Indian hospitality

Kunal Rao talks about his Europe experience and how Indians are the most welcoming people in the world.

AIB Quickie: Modi's Friends Day Video

A parody video made for Shri Shri Narendra Modiji on the auspicious occasion of Facebook's Friends Day. Like for Modiji, Comment for Zuckerberg & Share for AIB!